Online Shopping and Sanjeet Veen are like synonyms. I can hardly think about anything other than shopping. Everyone has his or her hobbies and mine is shopping. Many of you must be thinking that my entire earnings are spent on nothing but shopping. Well that is not true. There are many aspects when we talk about shopping. Shopping does not have to always deal with purchasing something; it can also project different idea, trends, markets zones, and various aspects related to it. So here, I am to discuss on the multiple aspects related with shopping to help you make a better choice.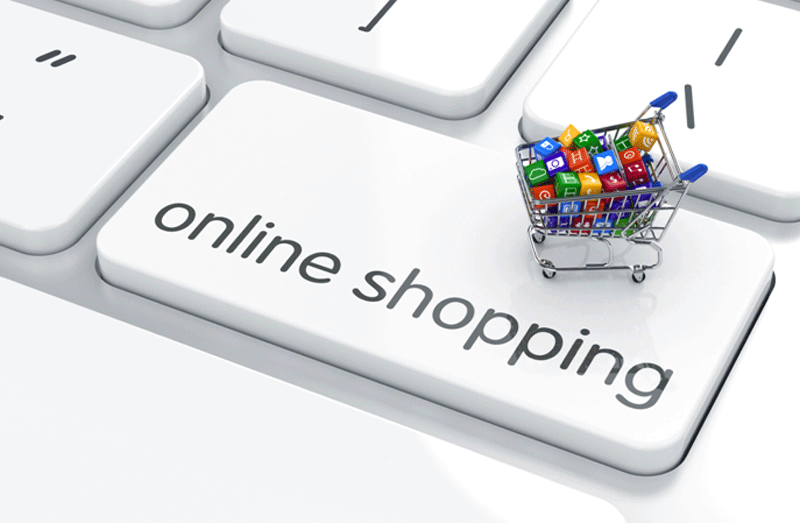 All of us know that online shopping have become a great platform for consumers. We just have to pick a product of our interest compare it with other sires to get a best deal and place order. The product reaches your doorstep even without you stepping out of your comfort zone. However, is it so easy purchasing a product online? Is online market such a smooth purchasing experience? Definitely no, like traditional/ offline shopping has certain drawbacks, same is with the online platform. As it is, our hard earn money it's important to know every bit of information before making a purchase. Therefore, here are few things one must remember before ordering a product online.
Never fall prey to website that offer maximum rewards at the launch. These sites might be an activity of hackers or internet crime masters who have bought the domains under false registration. Also, do not make any online payment if you have never heard of the website name before.
Never trust on search engines for purchasing. Always prefer to purchase from the websites that are familiar and famous. Make sure you check the website properly before going forward to buy something. The noted ecommerce sites like Amazon, Flipkart, Snapdeal, Myntra etc. have a standard layout and text format. Sometimes just to mislead the consumer attention fake sites are created. Beware of these.
Do you know what Secure Socket Layers is? Any registered or authentic website having URL HTTPS instead of HTTP is considered secure. Always keep an eye open on the address bar before going forward to purchase categories.
Never use credit cards, debit cards, net banking, or any other mode of online transaction if you are making purchase on the website for the first time. Safe way to proceed with online transactions is only after series of purchases you made.
Do not forget to check seller and return policies while purchasing a product. Online platform is devoid of feel and touch aspect, you trust on what you see which might not result in 100% genuine quality. If there is no return policy then avoid purchasing from the specific seller/website.
5 Important Things to Remember When Shopping Online